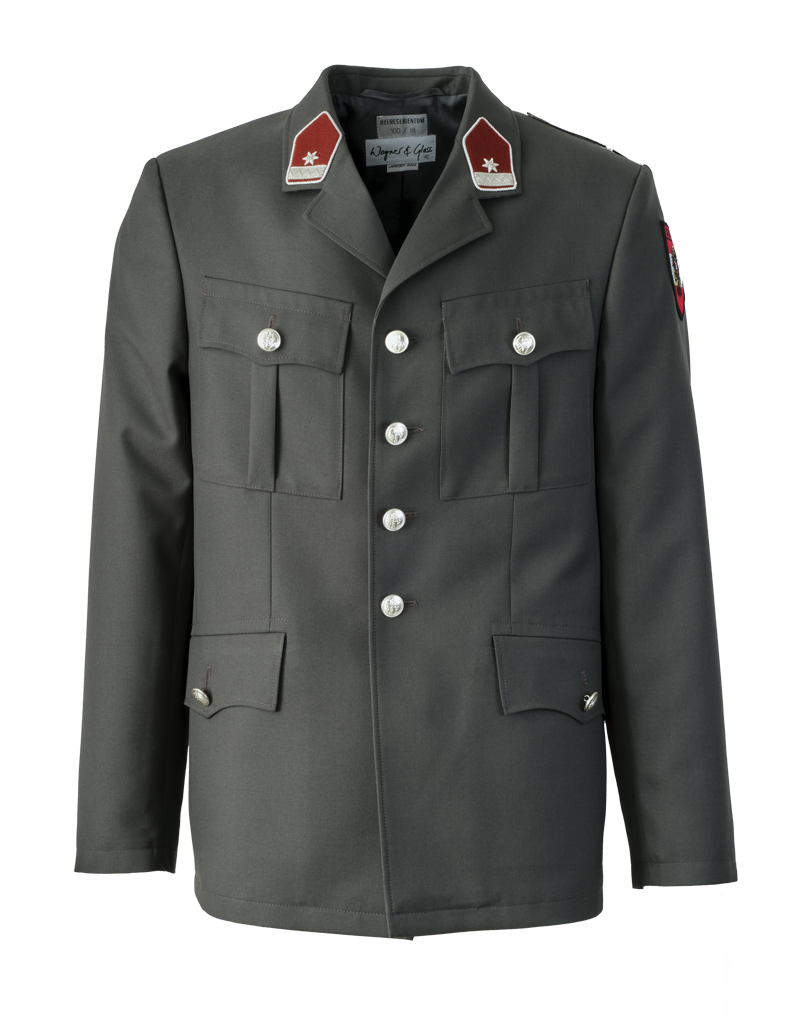 REFERENCES
Austrian Army
Client since 2020, tailor-made suit.

The Bundesheer is the military of the Republic of Austria. It is responsible for the military national defense. It is to be set up according to the principles of a militia system. The army has around 14,000 professional soldiers – 672 of them women, and around 25,000 militia soldiers. There are also around 8,000 civil servants. In addition, around 18,000 conscripts are trained annually as part of a six-month military service (as of 2020).
The equipment includes around 8,000 vehicles (including around 700 tanks), around 110 aircraft and at least 80 watercraft.
---