 Sustainability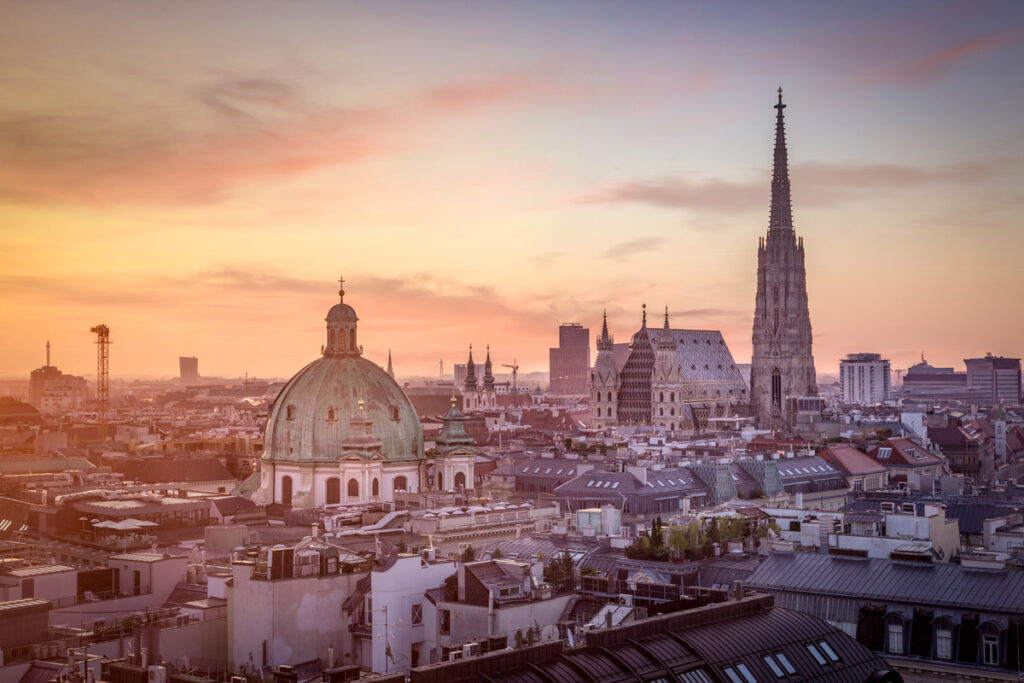 Social and ecological responsibility
Socially and ecologically responsible corporate governance is something that is close to our heart and one of the basic core principles of Victor Wagner & Glass. We take economic, social and ecological consequences into account in all our business decisions in order to live up to our responsibility. Compliance with our code of conduct, which ensures responsible action for our entire textile chain, therefore has a high priority in our company.
---
2021 social report
We are pleased to present to you our first social report from 2021. The report offers insights into our sustainable actions. For Victor Wagner & Glass GmbH, sustainability is the key to long-term business success. Bucking the trend towards outsourcing to the Far East, we are committed to producing mainly in the EU. Our company policy is based on regionality and long-term cooperation with our partners. Have fun reading!
amfori Label
The amfori Business Social Compliance Initiative (amfori BSCI), founded in 2003 under the name of Business Social Compliance Initiative (BSCI), is a programme of the amfori business association for the improvement of social standards in a global value chain. The Brussels-based organisation offers commercial enterprises chance to adopt or adhere to a code of conduct as well as a systematic monitoring and qualification system.

Conserving resources
This means that we hold in high respect and strictly observe human and labour rights. It also means that we prioritise the careful use of resources in production and the avoidance of waste and emissions. The reduction of Victor Wagner & Glass's environmental footprint in the long term is one of our most important corporate goals.
Full transparency
Our company also employs legally sound and recognised business practices and engages in fair competition. We promote responsible corporate behaviour by upholding and pursuing values such as transparency, integrity and the control of our own company. We categorically reject corruption and bribery, which means the interests of the company and the private interests of employees must be kept strictly separate. Furthermore, we make our entire textile chain transparent to our stakeholders and enable them to gain insight into it.
---
COMPANY GUIDLINES
---
Green Button
We are licensed under the Green Button and our products carry this seal. The government meta-seal for sustainably produced textiles sets binding requirements to protect humans and the environment. It contains 46 ambitious social and environmental standards that must be complied with.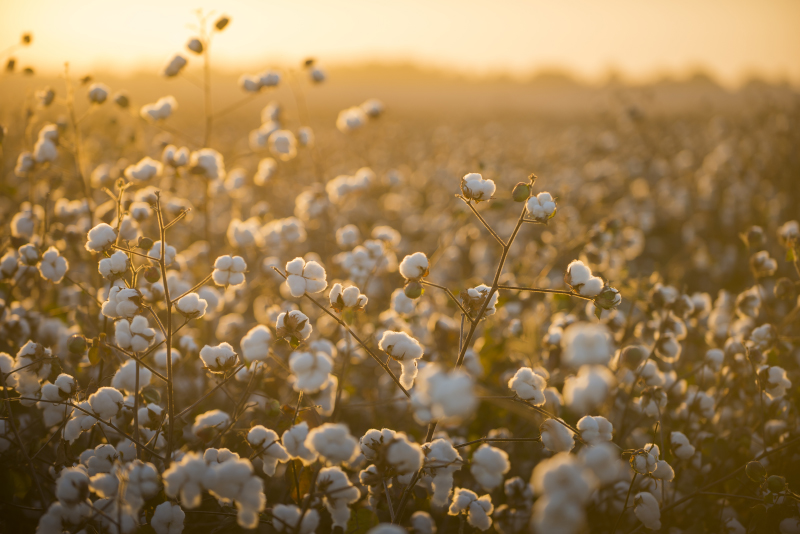 Fairtrade cotton
We use on certified fair trade cotton! This allows us to promote fair working conditions, the banning of exploitative child labour, stable minimum prices, long-term trade relationships in cotton production and a switch to environmentally friendly growing practices.
STeP by OEKO-TEX® certification
STeP by OEKO-TEX® is an independent certification system for brands, trading companies and manufacturers from the textile and leather industry. The certification is suitable for production companies at all stages of processing looking to communicate their environmental measures credibly and transparently. Any textile company can be certified, such as fibre manufacturers, spinning mills, weaving mills, embroideries, knitting mills, finishing mills, garment makers, accessory manufacturers, foam and mattress manufacturers, and textile logistics centres. In the leather industry all processes can be certified, from the water workshop to tanning and finishing.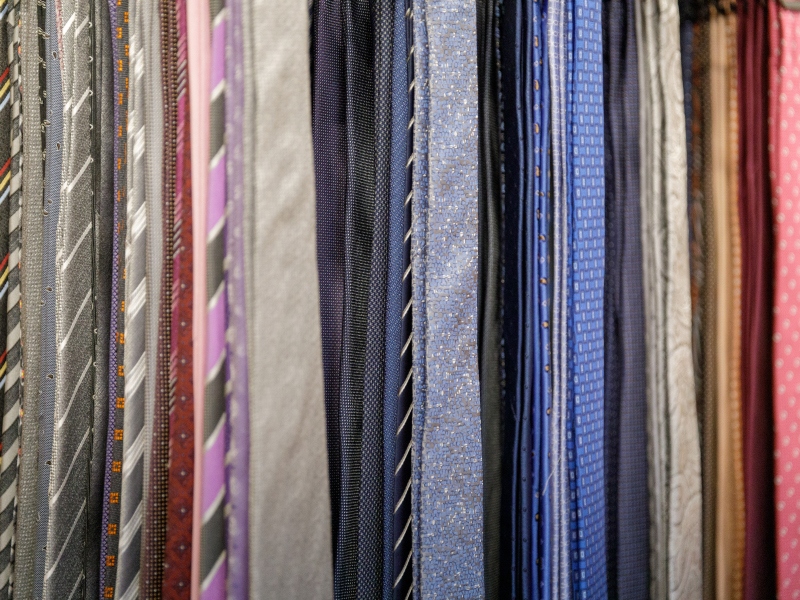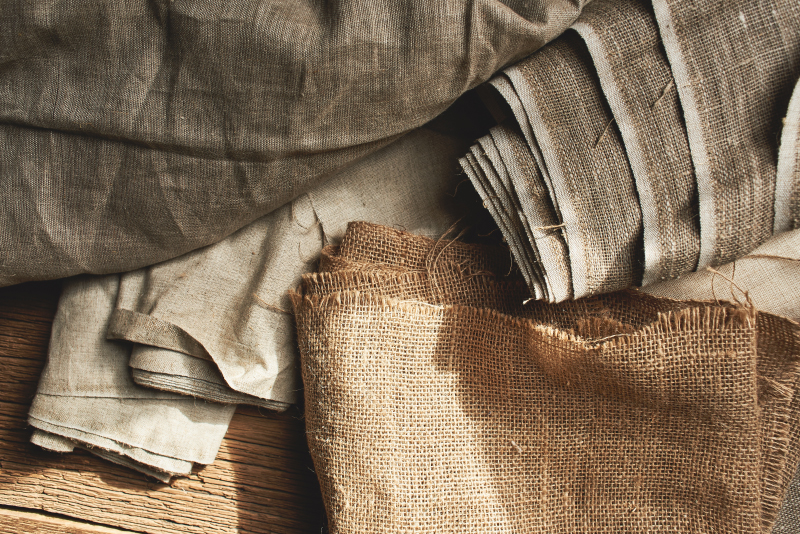 Business model
The STeP by OEKO-TEX® certification creates the basis for us to permanently implement and optimise sustainable production and working conditions in the operating sites along the textile chain. In order to keep negative impacts on our own business and on producers to a minimum, we maintain long-term business relationships with our partners. Knowing each other creates the basis for transparent and risk-free trading