Promotion
Our new
spring collection has arrived!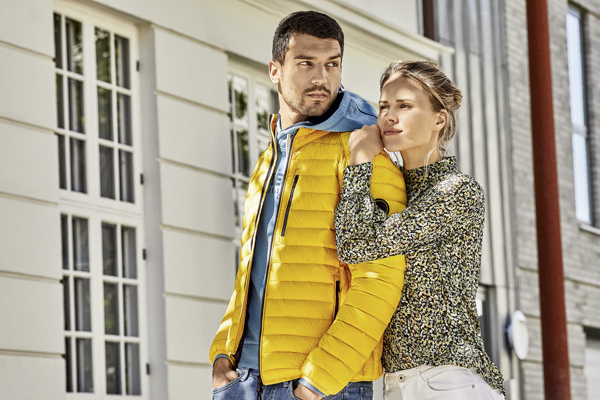 Sign up to our Newsletter and keep informed about our promotions and news.
with our new Click & Collect System
1) easily order your favorite piece online
2) comfortably pay with PayPal or credit card
3) pick up your favorite piece in one of our stores
ATTENTION: limited quantities in our online store!


We are looking forward welcoming you in one of our 6 Branches in Vienna and Baden.